A holistic way to heal skin
one stop shop for your Skin. Body. Mind
Want to make your skincare shopping simple? Scroll Down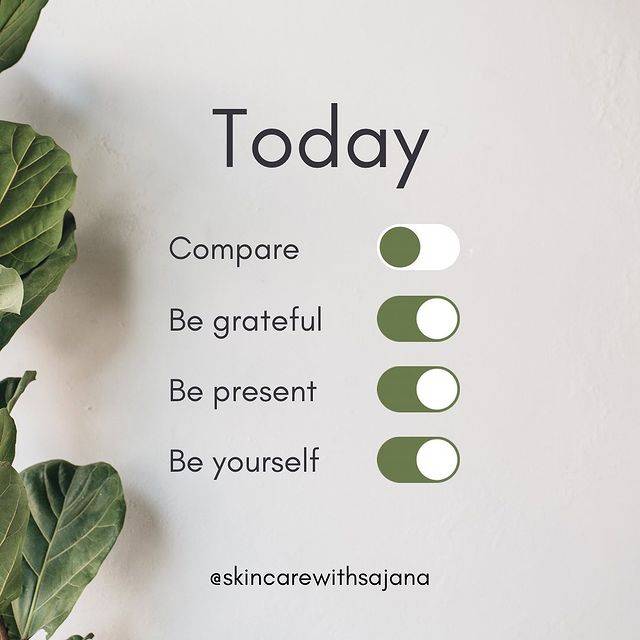 We find the product for you and we go far to make it right
During skincare shopping, have you ever been asked:
Are you drinking enough water? What's your hydration journey?




Can you share the photos of your current skincare routine?

Stress can affect many things including skin. What's your current stress level?
Here we make sure - we do.
Thoughtfully chosen for your skin, body and mind. For expert advice, click 'Ask'.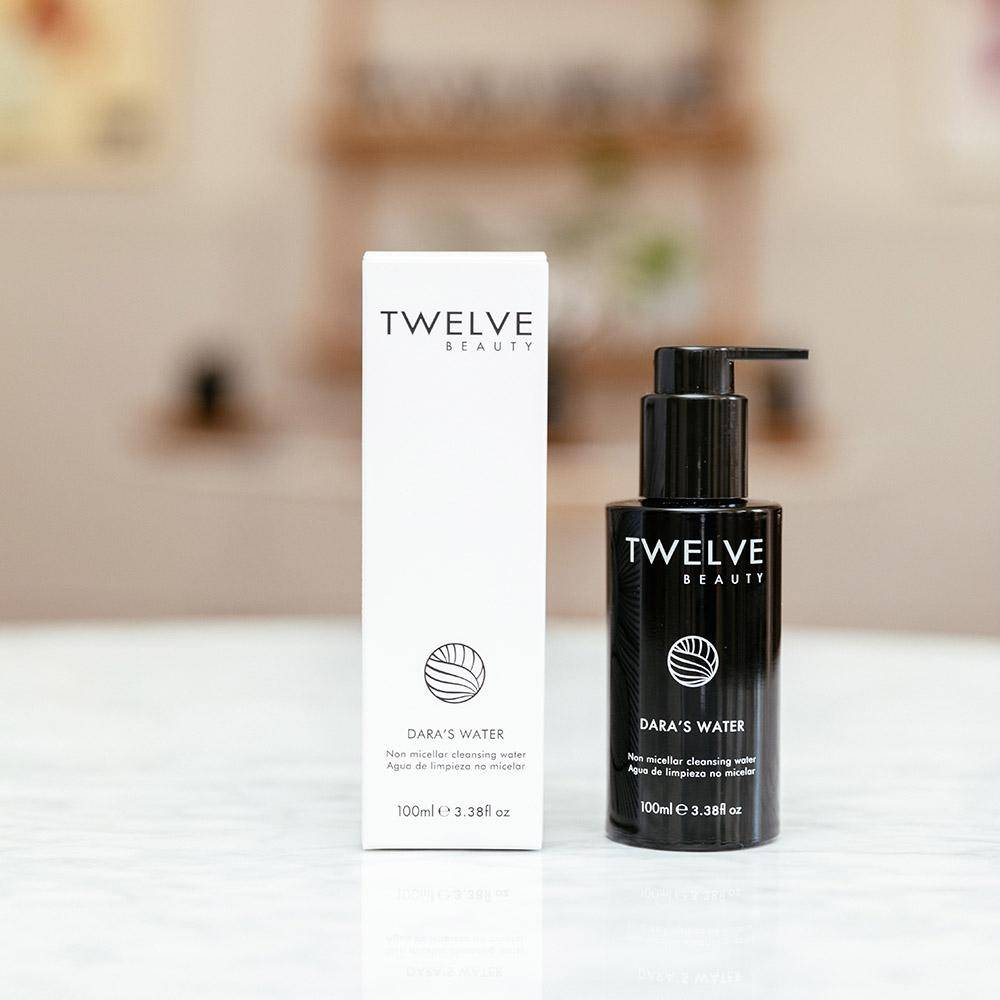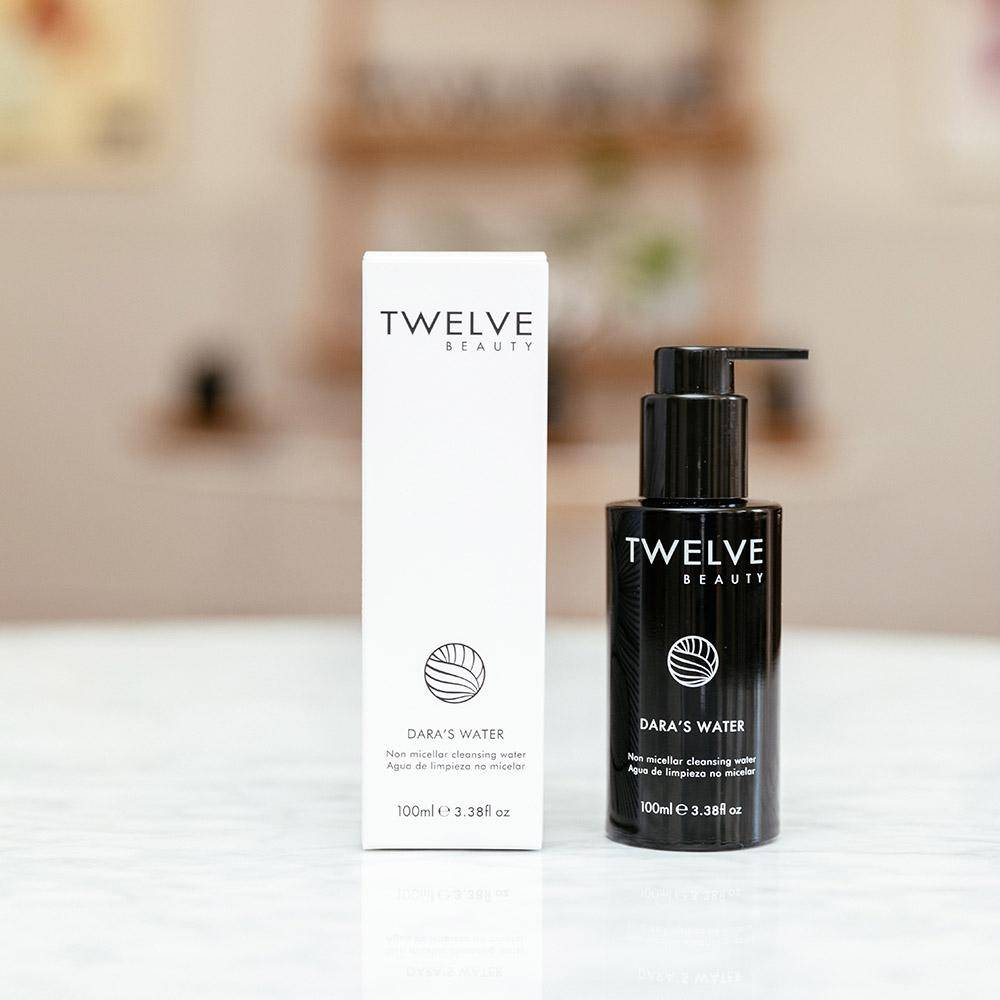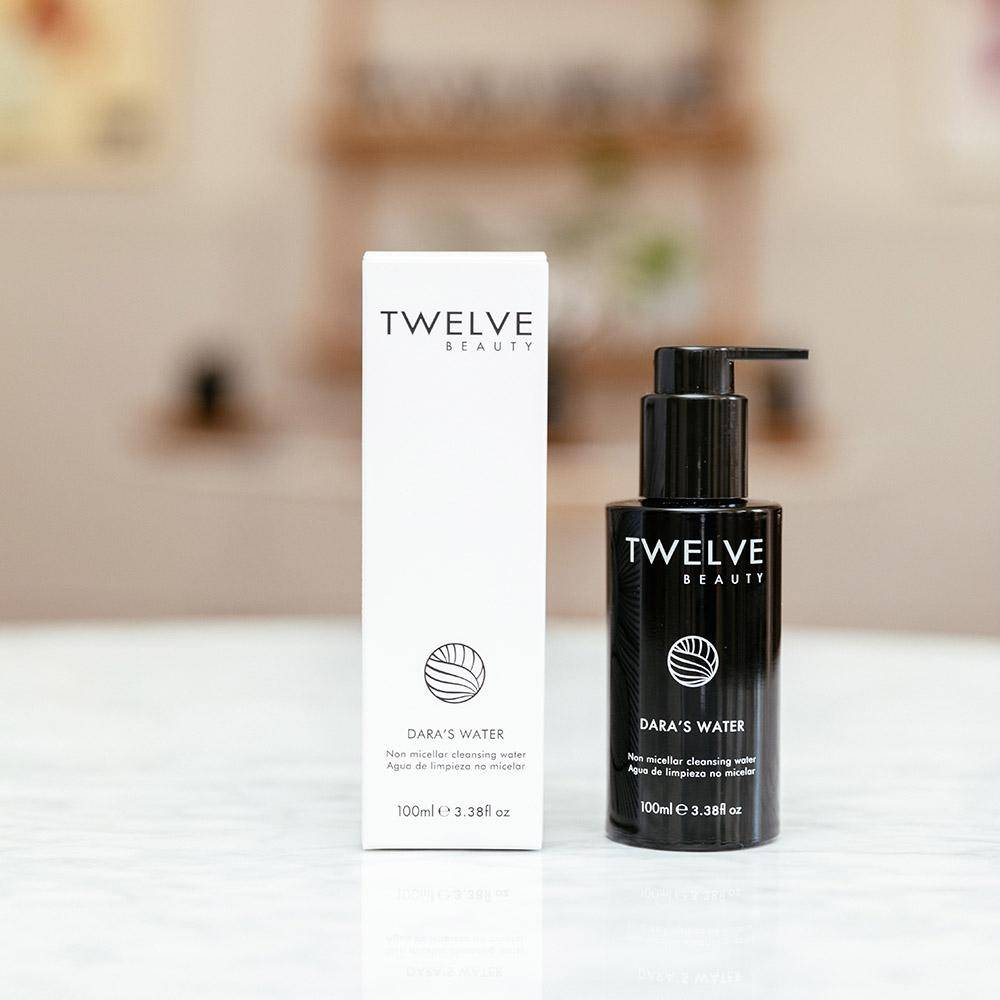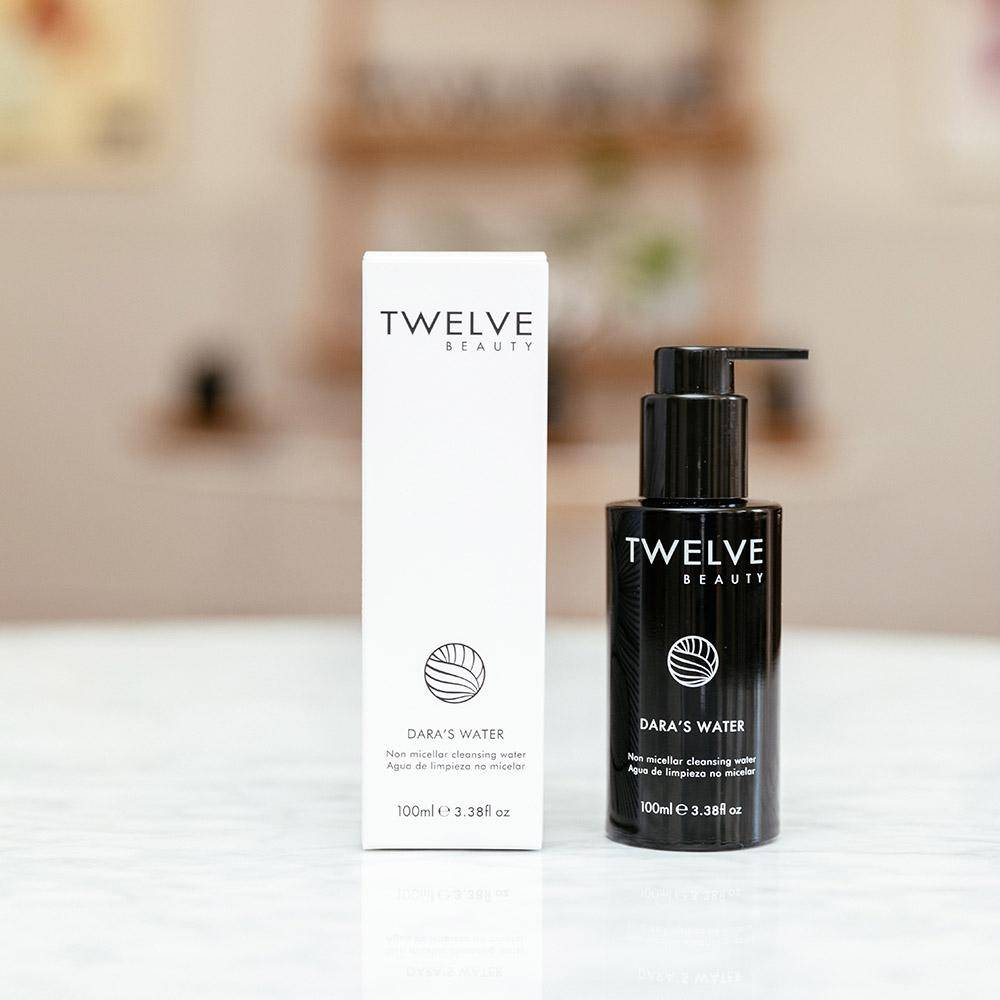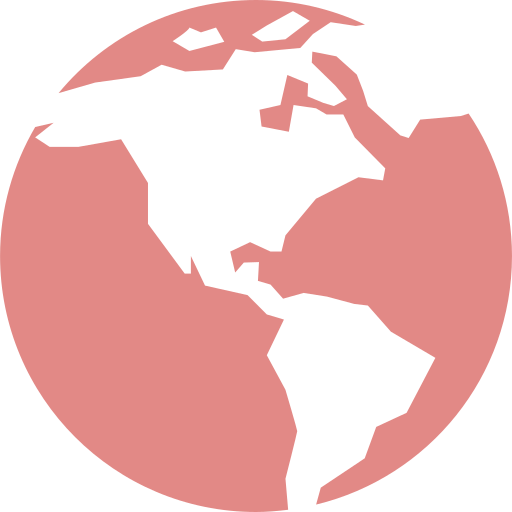 Locally sourced & eco friendly brands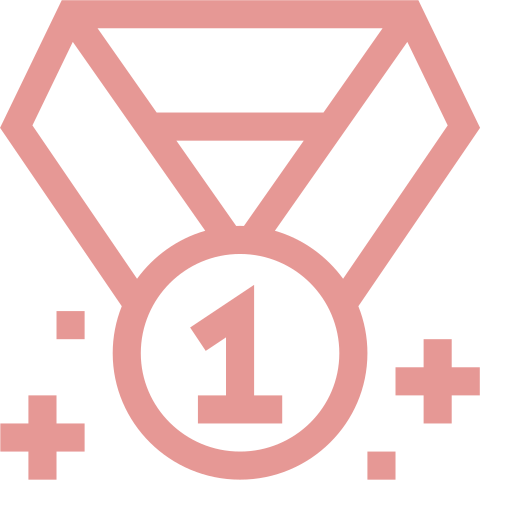 Professional guidance to find products

Heal your body and mind to improve skin
Every purchase gives back to people in need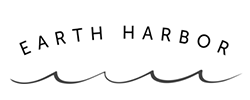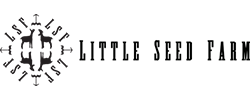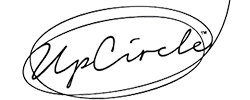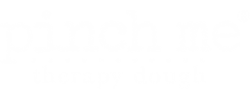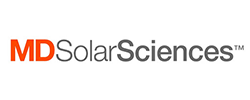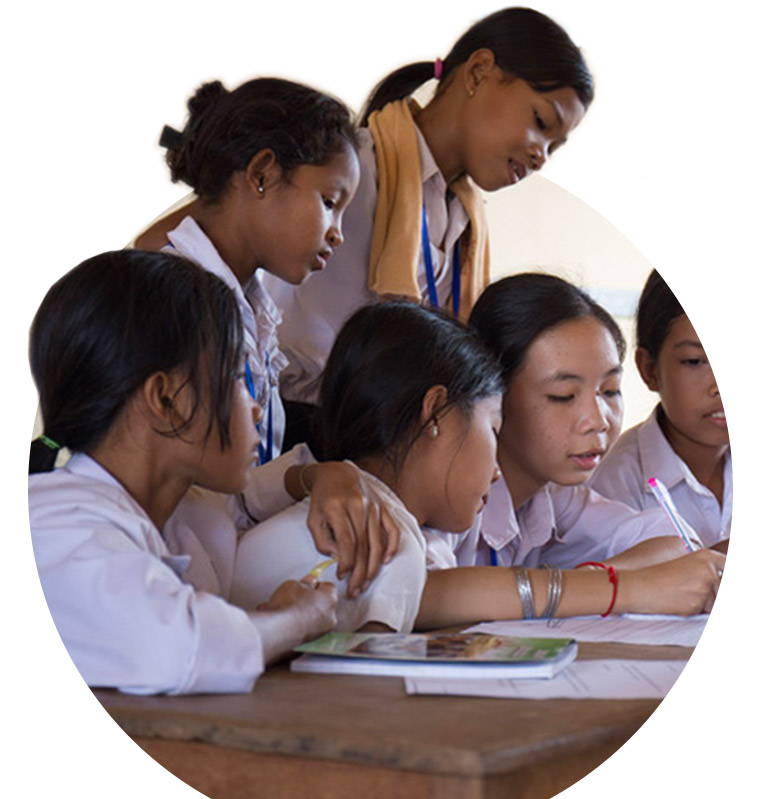 Get Holistic Care & Give Nuture Care
Every Purchase from Alroundr supports people in need in Nepal.